The star of the show this autumn is certain to be Everest, the lovable yeti from the new DreamWorks blockbuster, Abomi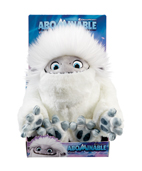 nable!  The Official new Abominable range from Rainbow Designs will feature 18cm – 50cm Plush Everest Toys as well as co-star 18cm Yi and Peng plush toys. 

Also new this autumn will be the extremely popular Universal's DreamWorks Heritage Collection that includes the super soft plush characters from the renowned blockbusters: Shrek, Madagascar and Kung Fu Panda.  There will be multiple size plush available of Shrek and Donkey from the award-winning Shrek series of movies; Alex, Marty and Penguin from the brilliant Madagascar and the loveable Po, the star of Kung Fu Panda.

To infinity and beyond!  The new Toy Story 4 movie has just broken the UK Box Office Record and so all little fans will be very excited to get their hands on our new Disney Baby Toy Story collection of infant developmental toys. The new range includes Soft Toys and Activity Toys of some of Toy Story's most famous characters; Sheriff Woody Pride, Cowgirl Jessie and everyone's favourite space ranger, Buzz Lightyear.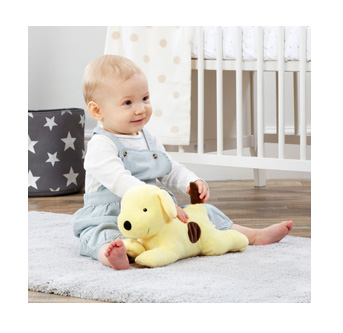 The Home of Classic Characters is also welcoming a much-loved character back to the Rainbow Family this autumn - Spot! 2020 will be the 40th anniversary of this adventurous little dog and to celebrate we are launching a 'Fun with Spot' infant preschool toy range that includes attachable and developmental activity toys as well as super soft Spot plush.