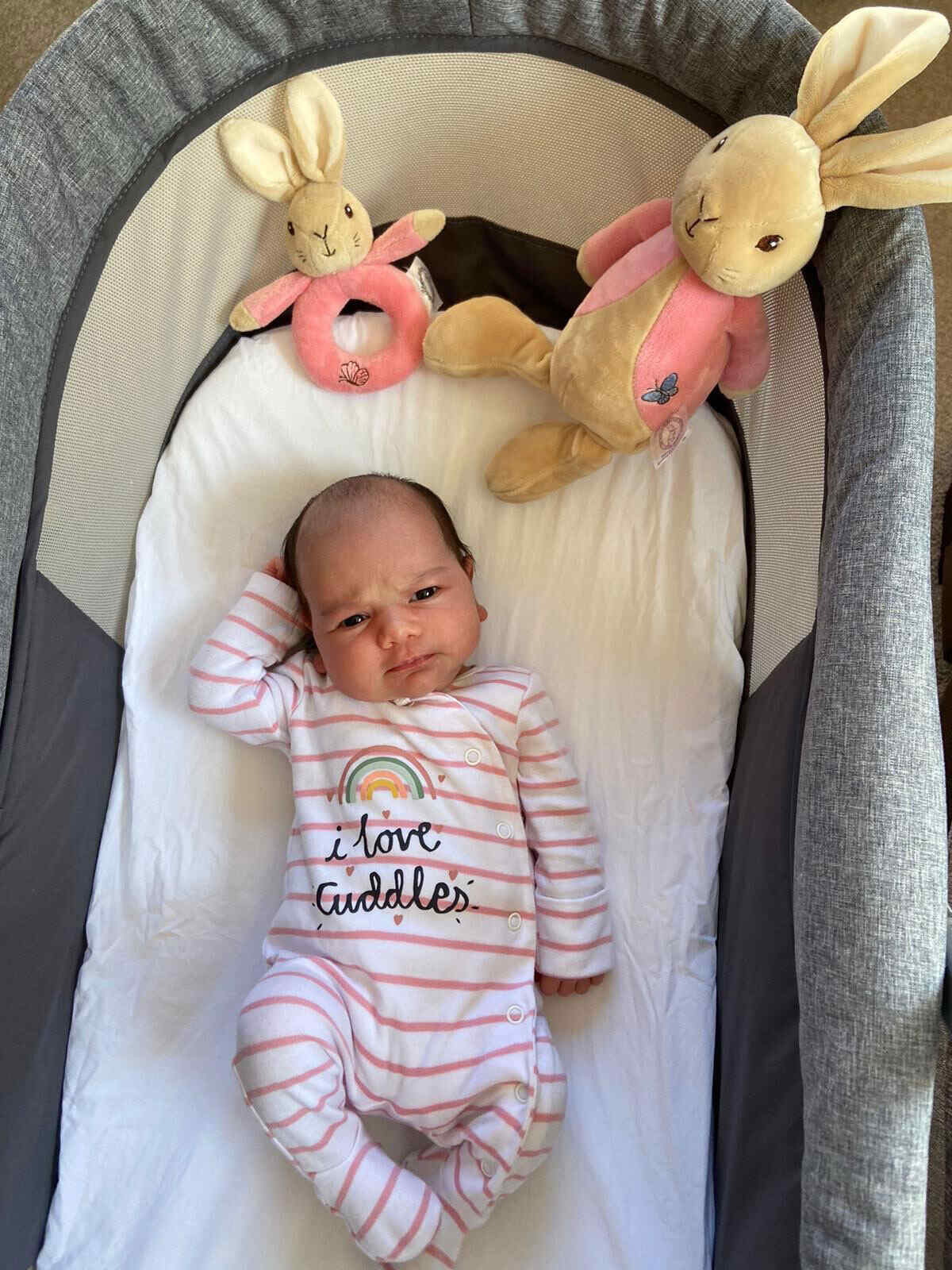 We all love a little bit of good news and so we are delighted to announce our little Rainbow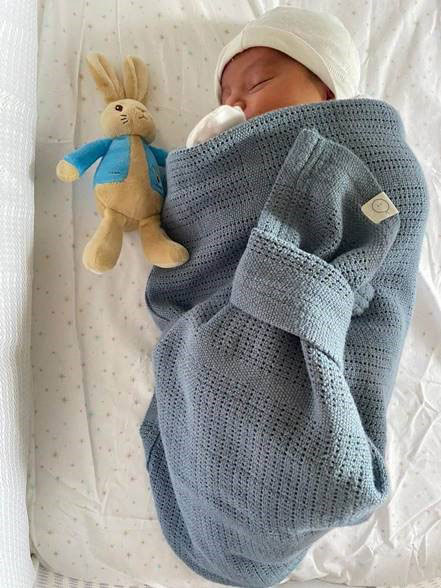 family is growing! Many congratulations to Amit, our Financial Controller and Anna, our Product Manager who have both recently welcomed little ones into this world!
We wanted to mark these special new arrivals with a donation to the amazing charity Baby Basics UK, who we have recently began working with and in Rainbow style we have done it with a sweep stake on the birth weights of each of these beautiful little babies.
We are delighted to announce Amit's beautiful daughter, Kiara, was born on 21 April and weighed 6lb 2oz and Anna's gorgeous boy Noah was born on the 6th of May weighing 8lbs 1/2oz!  Many congratulations to both families.
Our donation will go to Baby basics 50 for 50 fundraising which is aiming to raise £50,000 allow Baby Basics to open a national warehouse so they can store more to give more. If you would like to find out more about this cause please visit: 50 for 50 - Store more to Give more (virginmoneygiving.com)