Spring has finally arrived and with it comes thoughts of those cute and fluffy spring time animals; lambs, chicks and of course who doesn't love a bunny!
At Rainbow we have a fluffle of bunnies to choose from including the much-loved and joyful Peter Rabbit, Flopsy Bunny, Miffy
and of course the Nutbrown Hares from Guess How Much I Love You.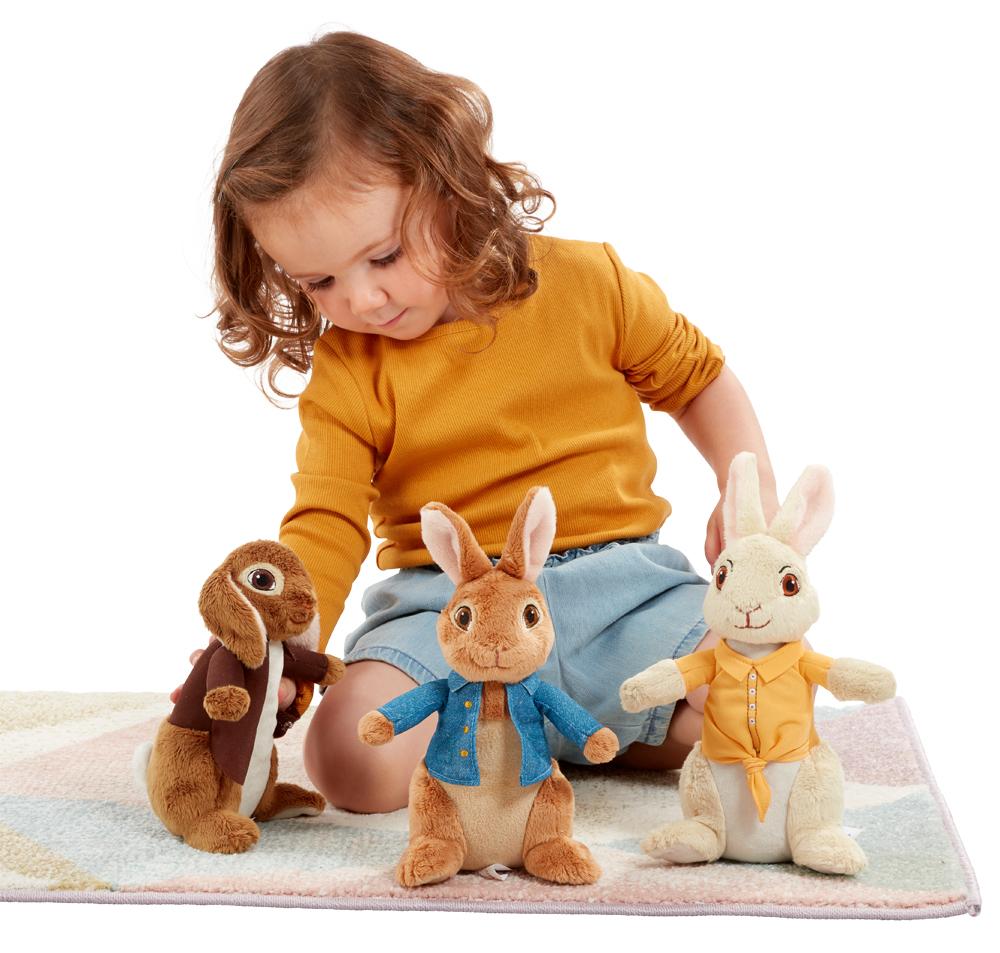 Our adorable collection of bunnies has been inspired from timeless classic literature written by some of the World's most famous children's authors. 
None more so than Beatrix Potter, the conservationist who brought us the heart-warming characters, Peter Rabbit and his sister, Flopsy Bunny.
The fun-loving, Peter Rabbit, who will celebrate his 120th anniversary next year, has captured the heart of children for generations and
this mischievous bunny is now also the star of his own preschool TV series and block buster movies.
Miffy is the classic cute white bunny who was created in 1955 by the famous Dutch author and artist, Dick Bruna.
Simplicity and innocence lie at the heart of this iconic and contemporary children's storybook character and
she has captured the hearts of generations both young and old.
The Nutbrown Hares from the adored children's tale Guess How Much I Love You are firm favourites across all ages. 
Written by Sam McBratney 27 years ago, Guess How Much I Love You is synonymous with the iconic phrase
'I Love You to the Moon and Back' and these adorable Hares make a wonderful way of expressing love and sentiment.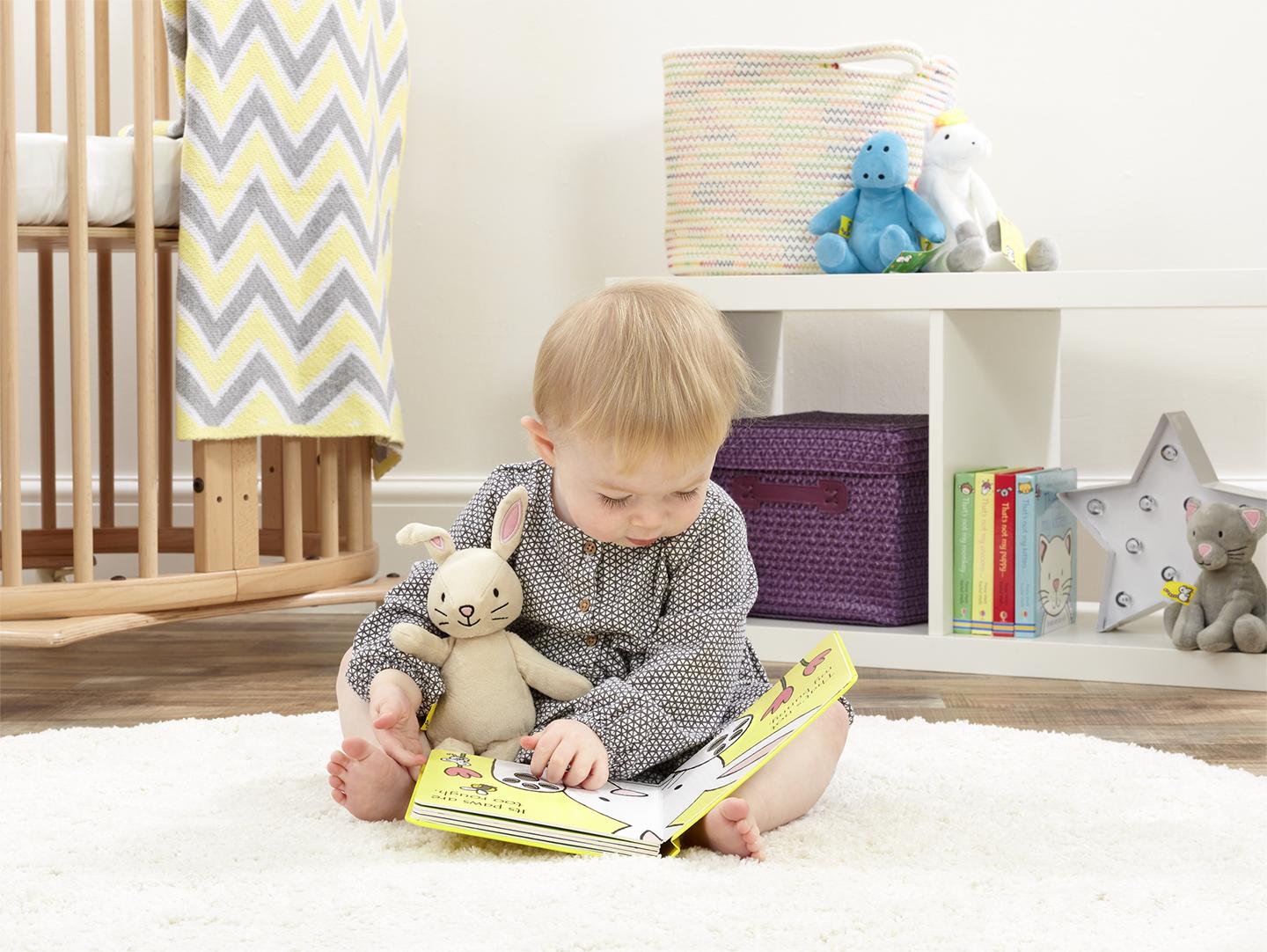 One of the newest additions to Rainbow's fuffle of rabbits is That's Not My… Bunny. This super soft brown bunny is one of the most-loved
characters from Usborne's best-selling, series of touch-feely books and now stars in our award-winning That's Not My… collection.
So now you have met some of the Rainbow bunnies, which is your favourite?
---