By day I look after all the sales accounts for our national retailers but outside of work my focus is my family. I adore my little grandson
and I'm very lucky to have another grandchild on the way this year – and like every grandparent, I like to treat them!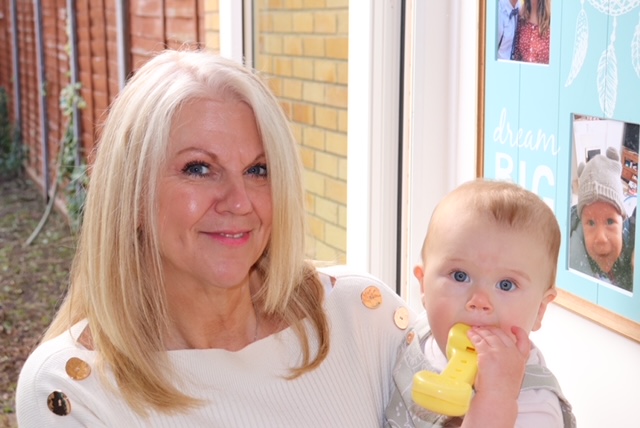 One of my favourite characters is Paddington and the love for this fun-loving bear is certainly being passed down - my little grandson adores him!
Another firm favourite is Peter Rabbit, from early on his Talking Peter Rabbit Movie soft toy was certain to have him in fits of giggles!

With a new little one due later this year I am really looking forward to treating my new grandchild when he or she arrives.
Our Winnie the Pooh Comforter and Ring Rattle from the Disney Classic Pooh Collection would be my go to for any newborn,
it makes a lovely, heart-felt first present for babies offering both comfort and encouraging sensory exploration.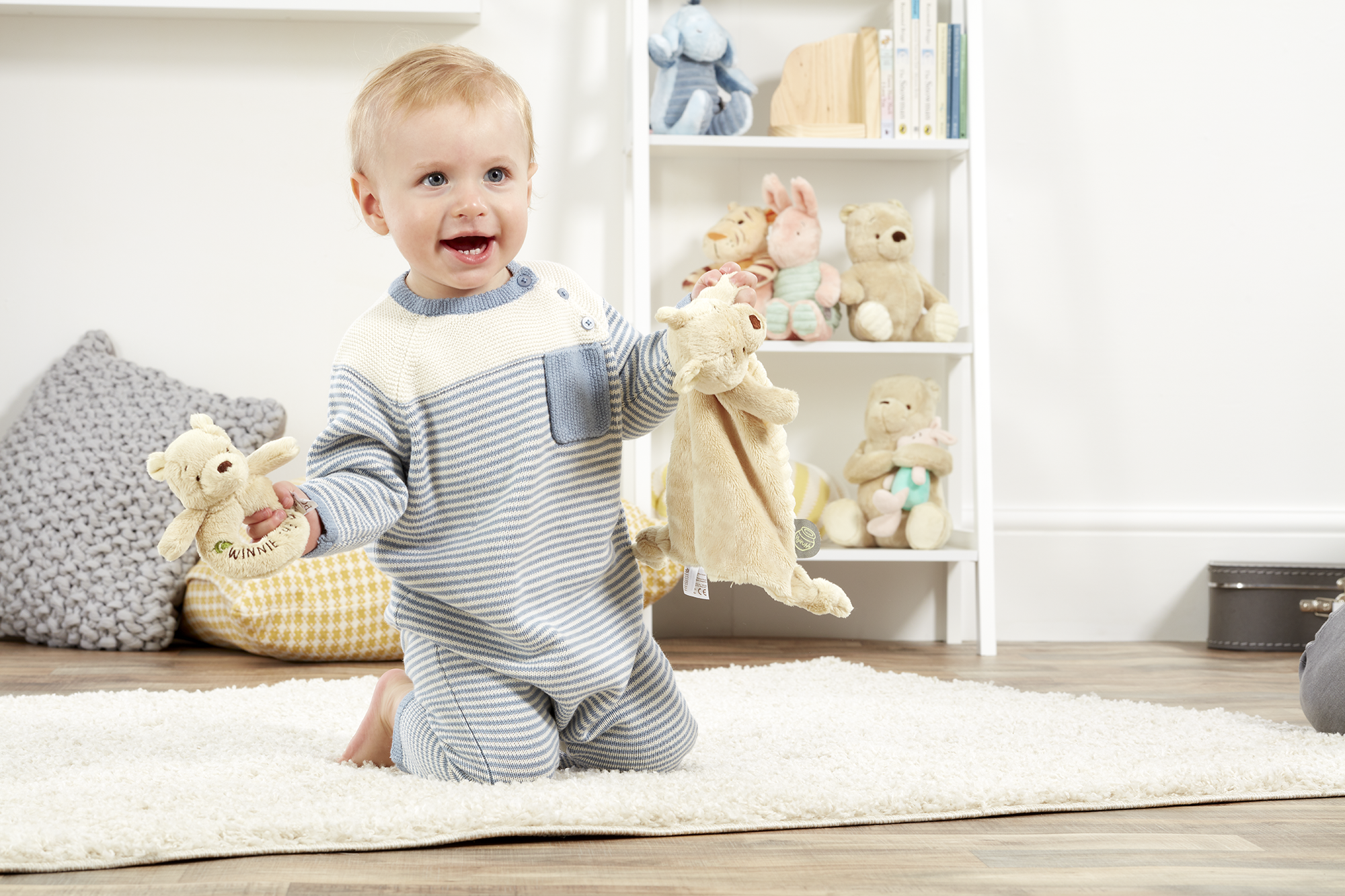 When I'm choosing a present for them, I look for a gift that will spark their imagination, inspire fun and giggles, but also be something
that I hope will be treasured and become a lovely memory of our time spent together.