Baby Basics UK
The joy that a soft toy can bring is what motivates us at Rainbow Designs.  Creating high quality soft toys that raise a smile and provide comfort when someone needs it is what drives our design.  And producing toys that will last as long as these wonderful stories of Paddington Bear and Winnie the pooh is what we are passionate about.
We also feel passionately that soft toys and the comfort they bring can help make anyone feel that little bit better. 
We have recently begun working with an inspirational charity, Baby Basics UK, a volunteer- led project aiming to support new mothers and families who are struggling to meet the financial and practical burden of looking after a new baby and children up to the age of 5.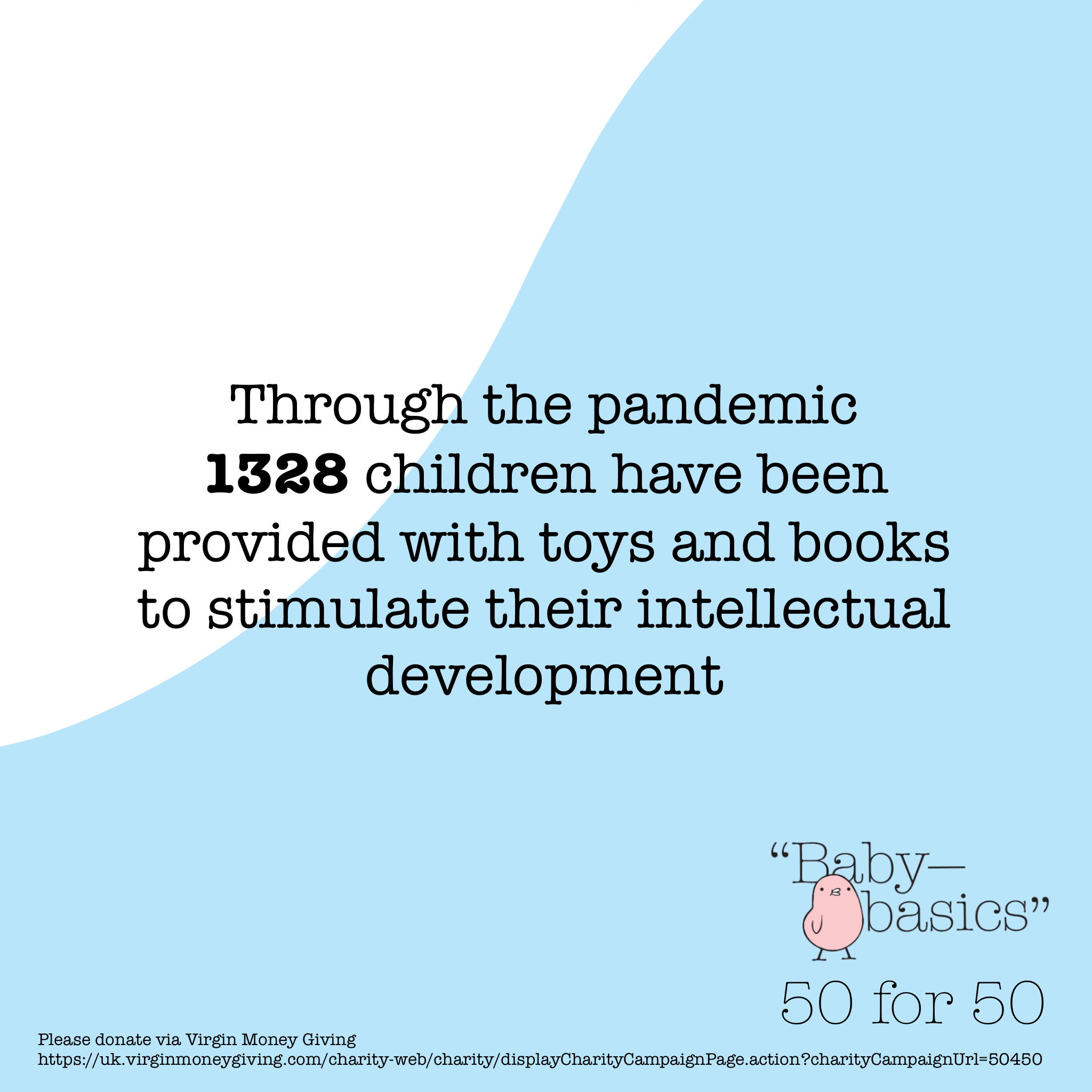 Baby Basics started in Sheffield in the spring of 2009, this centre continues to support families across Sheffield working with a wide range of frontline health and social care professionals.  Since 2009 the demand for their help and support has sadly grown and grown and during the pandemic Baby basics have supported over 23,000 children and their families - an increase of 185% over the previous 12months.  They now have 51 centres across the UK, with more to come. 
The work Baby Basics do is so important and we are committed to supporting them going forward in anyway we can.  We have and will continue to donate a proportion of our soft toy and gifts to baby banks to provide these babies and toddlers something to cuddle, to create a brighter day for these children and to help ensure every baby and child has the opportunity to have a toy they can call their own.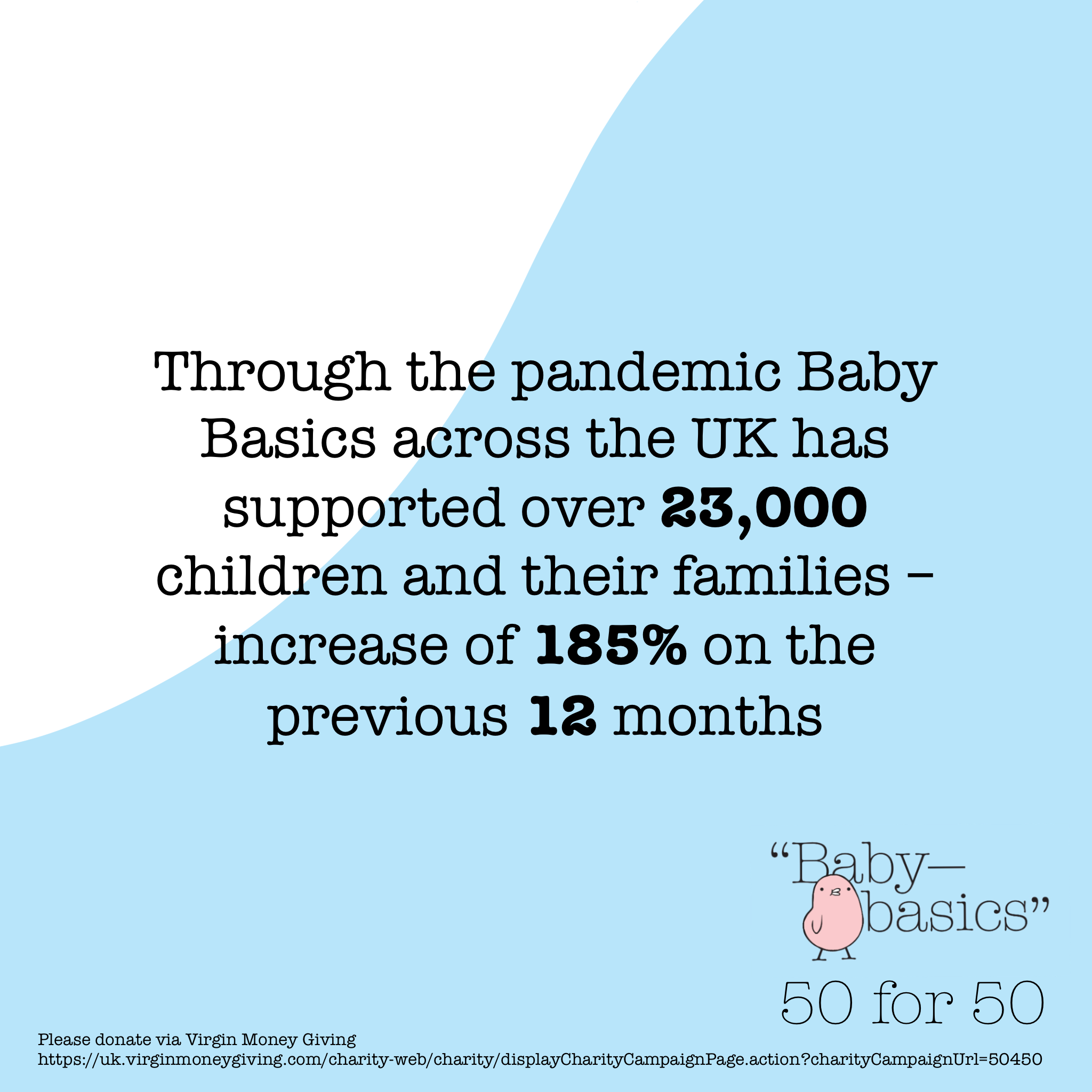 To find out more about the work of Baby Basics UK and how you can help please head to www.baby-basics.org.uk