DreamWorks - Abominable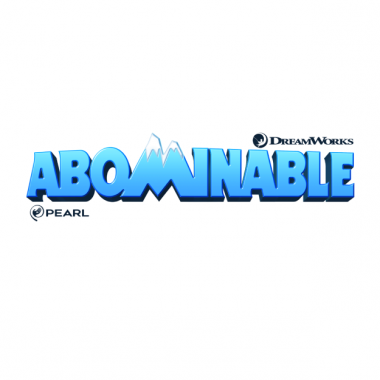 The exciting new Abominable range is sought-after Official Movie Merchandise for the new Dreamworks Animation and Pearl Studios blockbuster, Abominable! The heart warming and extremely funny story of Abominable tells how a teenage girl called Yi encounters a young Yeti on the roof of her apartment in Shanghai, he is missing his family and just wants to go home. Yi and her mischievous friends Jin and Peng, name him 'Everest' and embark on an epic quest to reunite the magical creature with his family at the highest point on Earth.
Abominable is out in UK cinemas this autumn and set for digital release early 2020. You can watch the amazing trailer for it here!
For stockist Information please call our order hotline!